Immerse yourself in the allure of this historic Spanish city
Here we guide you through affordable local delights and captivating landmarks and sights,
ensuring a memorable and economical stay for you in the heart of Granada!
One of the most ingrained cultural and gastronomical traditions of this marvelous city. Eating tapas means eating small and varied portions of delicious local dishes. These are usually served free of charge with an alcoholic drink, sometimes also with a soda or sparkling water.
A surprising voyage of discovery
Tapas are mostly chosen by the server of the restaurant or bar. In some cases, you may choose which tapas will accompany your drink. From Sacromonte omelette, local goat cheese, curated Spanish ham slices to paella, meatballs and fried fish, there is a wide variety of dishes you can taste. The best way of eating tapas is by going with the flow and trying every delicious dish your server puts on your table!
Gastronomy Near the Venue
Located in the heart of Andalusia, Granada is a city rich in history and allure. Its captivating past
is woven into every corner, offering every newcomer a tapestry of cultural wonders to explore.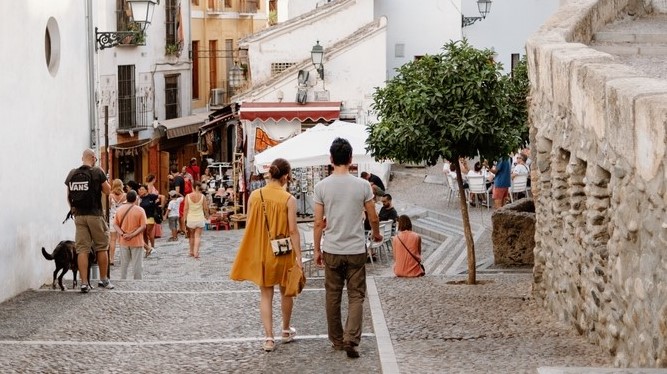 The simplest way of getting around Granada is on foot. Although the city has lots of hills and slopes, Granada is fairly compact and very accessible.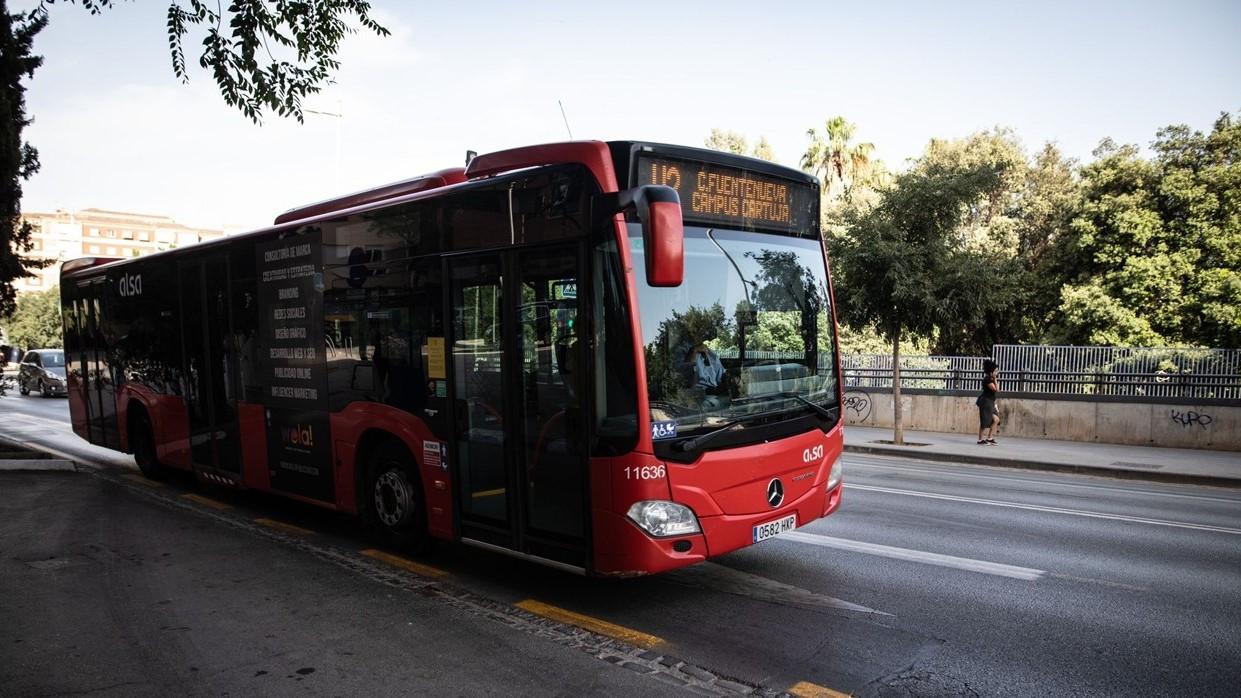 To explore the city further and start your journey through Granada's most popular sightseeing spots, you may wish to travel by bus.
If you plan to take several buses during your stay in Granada, consider getting a Credibús, a magnetic card available in €5, €10, and €20 denominations.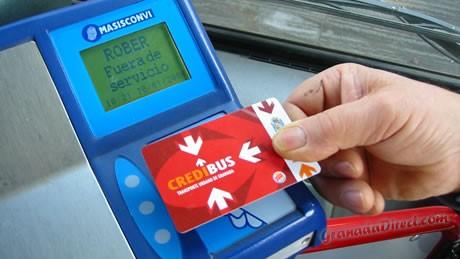 This cost-effective card offers reduced fares compared to cash payments and is shareable among several users. You can easily purchase a Credibús on any city bus, with the convenience of information displayed in multiple languages.
Booking your stay just got easier – and cheaper
Wanting to find the right hotel for you? We've got your back! We have mapped incredible hotels in Granada and negotiated the best rates exclusively for our delegates.
Visit our hotels page, discover a wide selection of quality hotels close to the Congress venue, and choose the one that aligns with your budget!
Book your hotel